REGISTER

Download AscendEX App
Trade BTC, USDT and Altcoins

Scan to Download APP
iOS & Android
A Global Digital Asset Trading Platform Backed by a Team of Financial Professionals
Launched in 2018, AscendEX is a leading global digital asset financial platform founded by a group of Wall Street quantitative trading veterans, servicing retail and institutional clients in over 200 countries and regions throughout the world.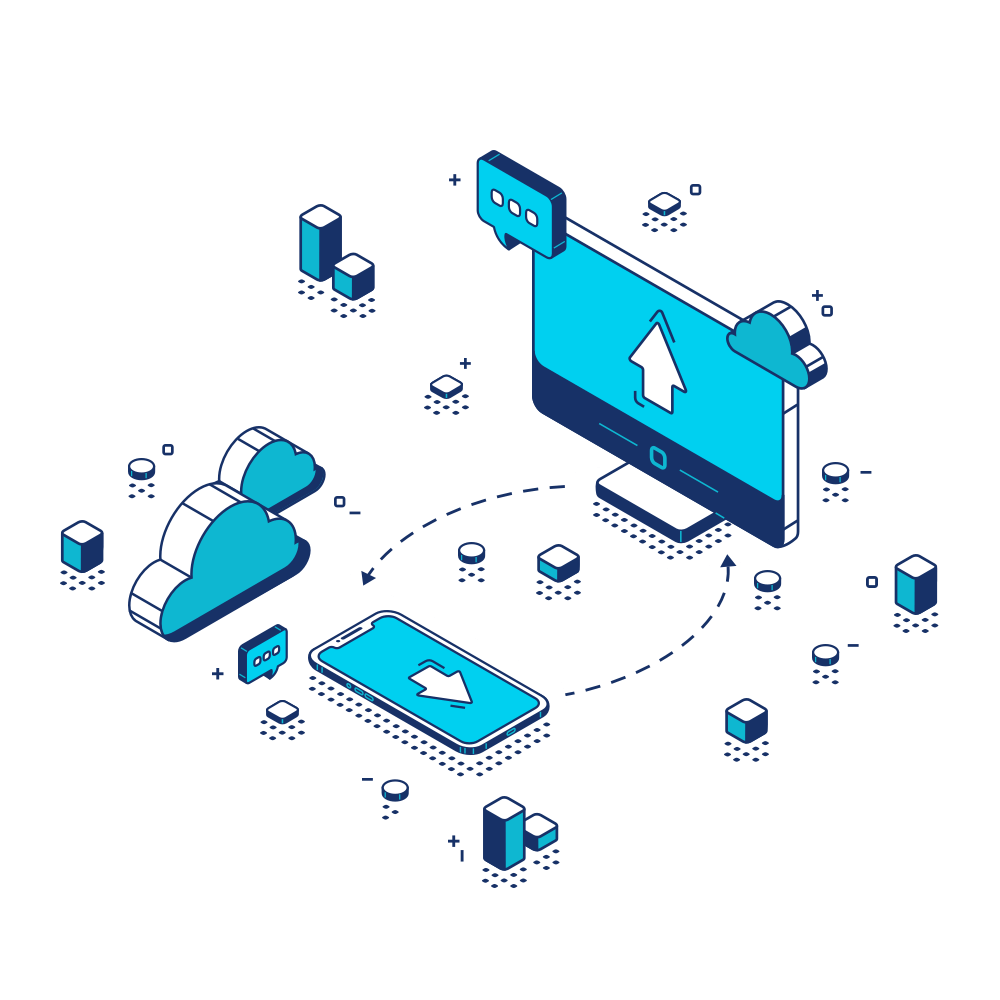 One-Click to Purchase Popular Digital Assets
AscendEX has partnered with service providers offering fiat payment solutions enabling users to purchase digital assets, such as BTC, ETH, USDT, DOGE, DOT, UNI, etc., using credit/debit cards.
200 Digital Assets Available for Users to Trade
AscendEX is home to nearly 200 digital assets of a wide range of industry-leading blockchain projects from categories such as DeFi, NFT, Polkadot, Ploygon, Solana, etc., ready for users to apply their own unique trading strategies.
Secure Trading Protected by Technical Experts
AscendEX has been operating with strict compliance and risk control since its inception. It offers a high-efficiency matching system, cold/hot wallet mechanism in addition to market depth and liquidity provided by well-known market makers.

A Top Three Crypto Financial Platform
AscendEX has launched auction projects for the primary listing of several DeFi tokens which have gained industry applause thanks to strong performances. The platform's forward-looking value judgment for projects attracts users from all over the world and leading well-known projects prioritize AscendEX for their token listings.

Multiple Investment Products
AscendEX has established itself as a trading platform with the integration of Cash, Margin, Futures, Staking, and DeFi Yield Farming features providing a wide range of investment products to meet users' needs.

Native Token ASD Performs Strongly
As of February, 2021, the ASD token native to AscendEX ranks in the top five among global platform tokens and the top 100 by market capitalization, thanks to a number of ASD applications, such as investment rewards distribution, transaction fee deduction, and more.
Serving Users is AscendEX's Core Principle
AscendEX offers 24/7 online customer support and lists select tokens to improve users' chances to earn more on the platform.