REGISTER

INVEST
AscendEX Invest
Your money works harder here.
Take your platform as seriously as you take your money. AscendEX's 0% commission and fee-free platform means putting $100 in crypto actually gets you $100 in crypto. Buy & sell crypto like Bitcoin, Ethereum, and Dogecoin or explore new exclusively featured altcoins.
Hot & Rising
Invest simply, securely, and strategically in hundreds of cryptocurrencies on the platform.
Easy-To-Use Interface
All the tools you need to understand the crypto market, view your portfolio and account, and manage your investments in the palm of your hand.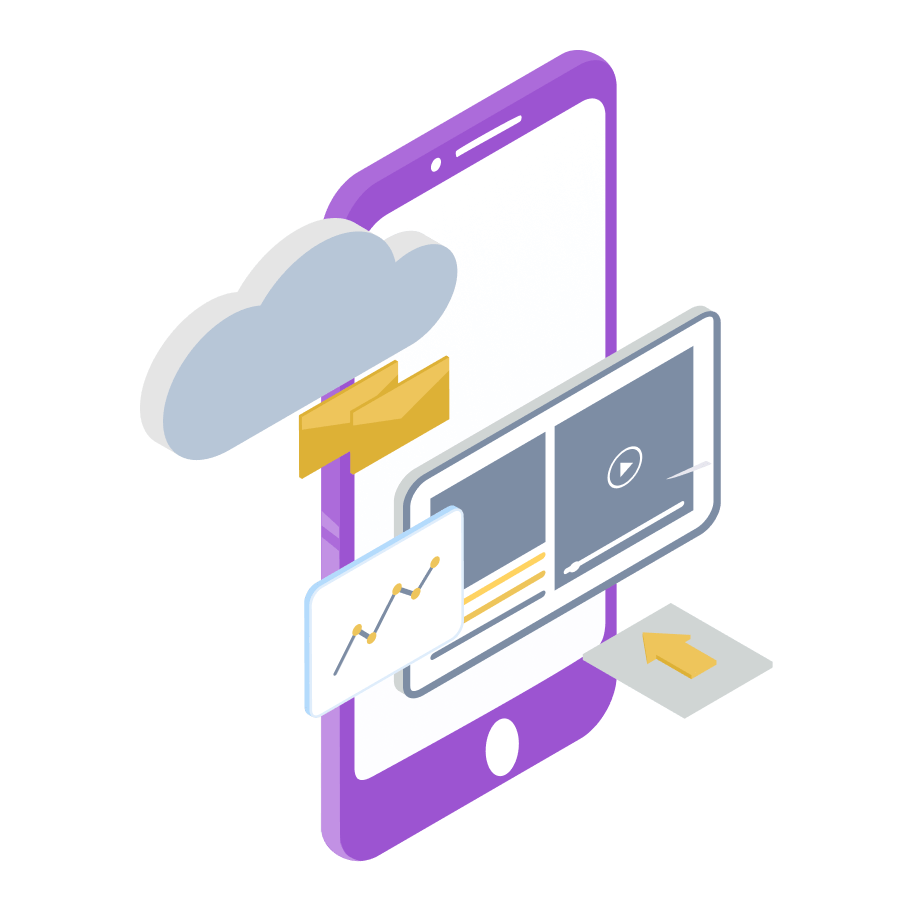 The Powerful Invest & Earn Combo
Investing is good, but earning is better. Start with Invest on AscendEX, then multiply your earnings with Earn when you hold on the platform. With an industry-leading 50% interest rate, you don't just earn more money—you literally earn more crypto.*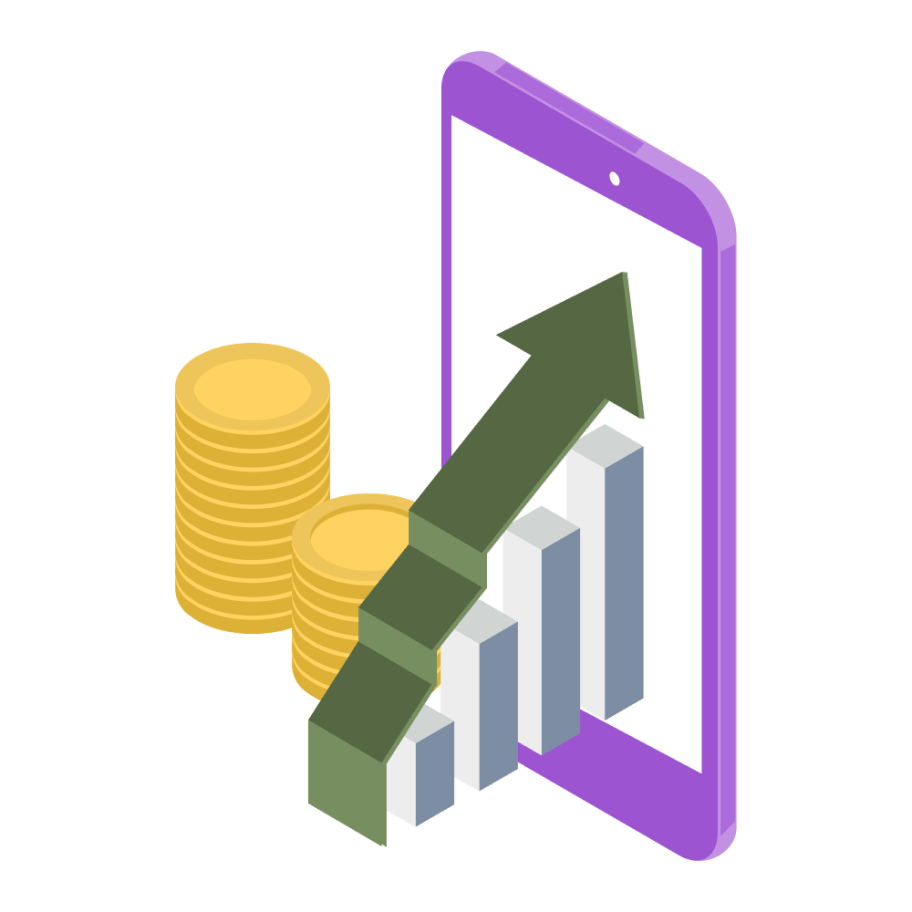 Ascend earlier with exclusive listings on AscendEX
Initial Exchange Offerings (IEOs) on AscendEX have an average all-time ROI of 4,714%, so you can turn $100 into nearly $5000 if you get in early.
$100 invested on AscendEX
Based on average all-time return on investment for AscendEX IEOs.
Get Started
Complete tasks and earn SATs when you trade on AscendEX.
Mining Bitcoin has never been so easy, just sign up and stay active to start earning.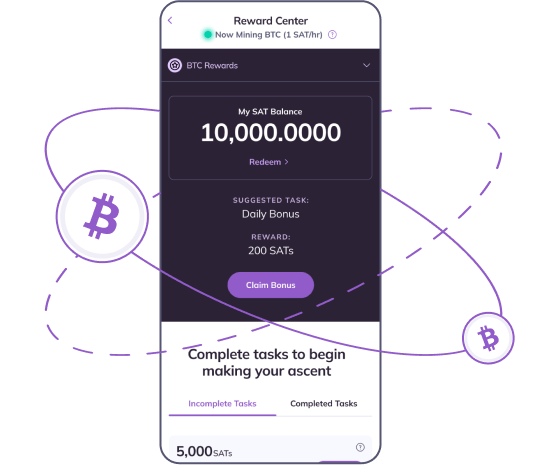 Make your way to the top with AscendEX
More ways to earn
With an industry-leading 50% interest rate, you won't be able to stop growing your holdings. ¹
Learn More
Made for everyone
Whether you're a first-time crypto investor or a battle-hardened trader, AscendEX has more ways to put your money to work.
Learn More
Simple & Secure
We'll handle the infrastructure—you just invest, trade, and earn. Access your assets anytime.
Learn More
Common questions about crypto
What IS crypto?
A cryptocurrency is a digital or virtual currency secured by cryptography, making it nearly impossible to counterfeit. Cryptocurrencies are often denominated as tokens or coins which, depending on their design, can function as a store of value, a technology incubation platform, or a medium of exchange to pay for goods and services.
What is AscendEX Invest?
Are there any fees to get started on AscendEX?
Our Products
Start small with Invest, put your strategies to the test with Trade, or climb faster with Earn.
Invest
Feeling bullish? Buy coins low and watch your profits grow over time.
Learn More
Trade
Got a good feeling? Supercharge your capital with Margin or Futures Trading and earn even more.
Learn More
Earn
Hold your coins in AscendEX and earn an average of 50% interest in passive income each year.
Learn More
¹*As determined by the average APY from all assets supported on AscendEX Earn.